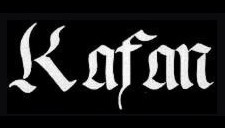 Dark Ritualistic/Barbaric Black Metal.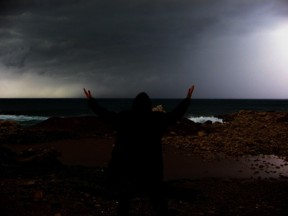 Where Its essence was present in the mid 90's, Kafan was summoned to the earthly dimensions of the Middle East - Lebanon by Xardas, known for his works with 20.SV, Seeker, Veinen and Stalaggh among others, in 2002. Kafan's first and only black ritual thus far manifested itself on Friday the 21st of February 2003 in a brief possession entitled "Injecting Evil In Thy Veins". What was regarded by many as a weak power proved to be nothing but a spiked bone in the throats of the masses till this present day. After receiving more than 8 deals within the circles of the underground, Kafan denied to bury itself in the shadows. In 2005, Full Moon Productions succumbed to the Death Praising Frequencies of Kafan and decided to do what others feared to do, that is to release "Injecting Evil In Thy Veins" followed by a full Death Ritual. In 2006, after 3 years of deathworshipping rituals, Xardas channelled what was long time awaited "Deathworship"... A most unholy monument of darkness like no other, a ritual of devotion set to pound forth Kafan's Deathsand Tribals upon mankind with no mercy.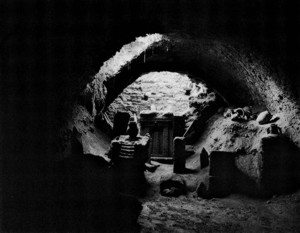 Kafan
(FMP 038)
Release date: April 30, 2006

Ritualistic, barbaric, extremely raw and heavy black metal from the ashes of the Middle East. Ultimately one of the most unique releases to emerge from the scene in ages.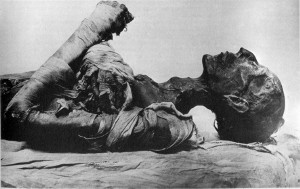 Kafan music samples Click Here to view.
To email Kafan: xardas.nyarlathotep@gmail.com