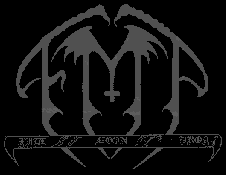 Petrified 'zine
Updated 4/18/2020
You can download in PDF format both issues #2 and #3 of Petrified from the link below
Petrified 'zine'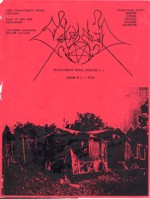 Petrified 'zine #1
Release Date: 8/93
Printed at 100 copies ONLY.
Trivia: I hand drew the logo but I never used it again.
More Trivia: I wanted to use an extreme image, but I couldnt think of anything extreme to use. So I drove around town until I found a burned trailer home and tooks pix of it for the cover. I then scanned and rescanned the cover until the quality diminished.
Even More Trivia: Issue #1 sold so poorly that I almost gave up doing the 'zine. I sold 30 copies in 1 year. Things finally changed once word of mouth spread.
TRIVIA! Petrified 'zine #1 was the first place to find BURZUM Lyrics! It was an exclusive for my debut issue.
MORE FUCKING TRIVIA: I was interviewing SAMAEL in person at the RITZ in TAMPA and didnt like their answers and wording towards Black Metal so i walked away from them.
Interviews with: Burzum, Samael, Abigail, Uncanny and Argentum.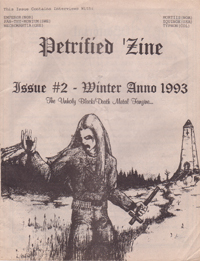 Petrified 'zine #2
Release Date: Winter of 1993
Printed at 100 copies (photo copied) and 10,000-12,000 copies (news print)
Trivia: Threw out several thousand copies cause I was sick of looking at them.
Interviews with EMPEROR, PAN-THY-MONIUM, NECROMANTIA, MORTIIS, EQUINOX, TYPHON.
Cover Art by Brad Smith.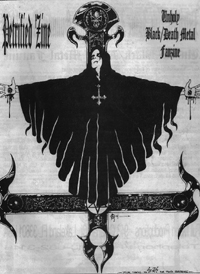 Petrified 'zine #3
Release Date: 1994
Printed at 1000 copies, all professionally bound.
Trivia: The same dude who drew the cover designed the FMP logo.
More Trivia: Issue #3 was considered the best issue.
Interviews with: Burzum, Hades, Katatonia, Behemoth, Graveland, Vlad Tepes, Gehenna, Algaion, Varathron, Bard Faust/Emperor (shortly after the murder), Morning Star, etc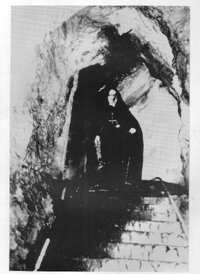 Petrified 'zine #4
Release Date: Winter of 1996
Printed at 1000 copies, all sold out before the magazine was even printed. High gloss magazine.
Trivia: all the copies sent to europe were sent at a loss of $3/copy.
More Trivia: all the mispellings were corrected, but I never got around to reprinting the magazine.
Even More Trivia: As a tribute to Euronymous I decided not to desecrate the picture by adding the Petrified 'zine logo or any text over the picture.
Interviews with: Abruptum, Vond/Mortiis, Abigor, Naglfar, Lord of Depression, Darkwoods my Betrothed, December Wolves, Tormentor, Desaster, Monumentum, Marduk, Ahriman, Swordmaster, Einherjer, Black Funeral, Sorhin, Emperor, Covenant, and Aeternus.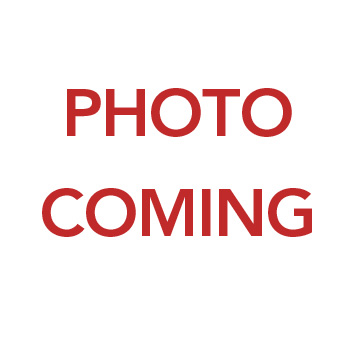 (cover art coming soon)
Petrified 'zine #5
Release Date: TBA
Yes, Im actually working on a new issue. Unfortunately I have a hard time finding time to work on the 'zine, but I have interviews with the following bands:
Der Sturmer, Baptism, Negative Plane, Vomitor, Dark Messiah and a few more.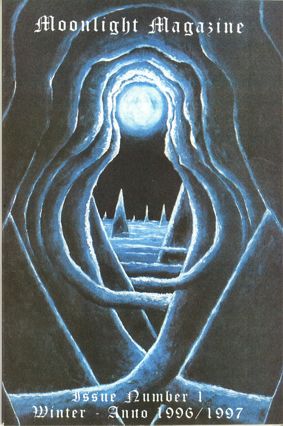 Moonlight Magazine
Printed at 10,000 copies and was given away for free to all FMP customers.
Trivia: Ended up only doing 1 issue and doing some interviews online. You can see them by clicking here 666